In patients with meningitis, levofloxacin penetration in cerebrospinal fluid and the liquor-to-plasma ratio was assessed at 2 hours after dosing in five patients with spontaneous acute bacterial meningitis. https://africarx.co.za/buy-propecia-south-africa.html View this post on Instagram.
Table Of Contents
Using My Workspace in Operations Manager
Right-click in the navigation pane.
2. Point to New and click Folder.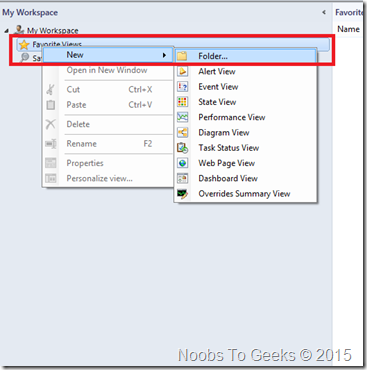 3. Type a folder name, and then click OK.
4. In the Monitoring workspace, select a view, right-click, and then click Add to My Workspace.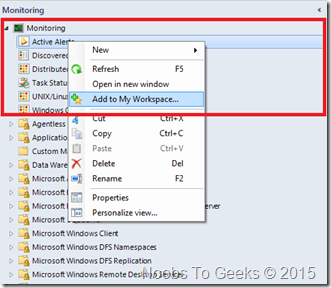 5. Specify the folder in My Workspace where you want the view to appear.
6. Click OK.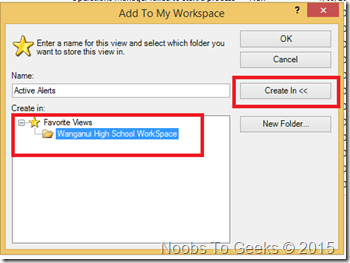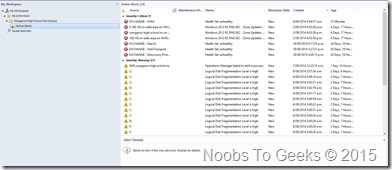 Save Searches
1. Click Saved Searches.
2. In the Tasks pane, click Create New Search.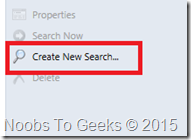 3. In the Advanced Search window, select the object type for your search. Your options are:
4. In the displayed criteria for the object type, select the condition that you want to search against.
5. Each condition that you select is added to the Criteria description. Click the underlined value in each condition to edit the value. After you edit a value, click OK and then edit the next value. Continue until all conditions have values specified.
6. Click Save parameters to My Favorites.
7. Enter a name for the saved search and click OK.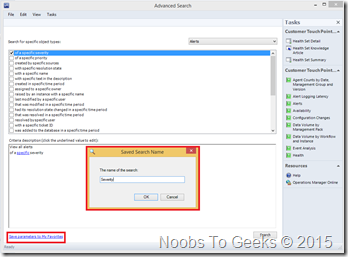 8. You can run saved searches right-clicking a search in the list and then clicking Search Now.